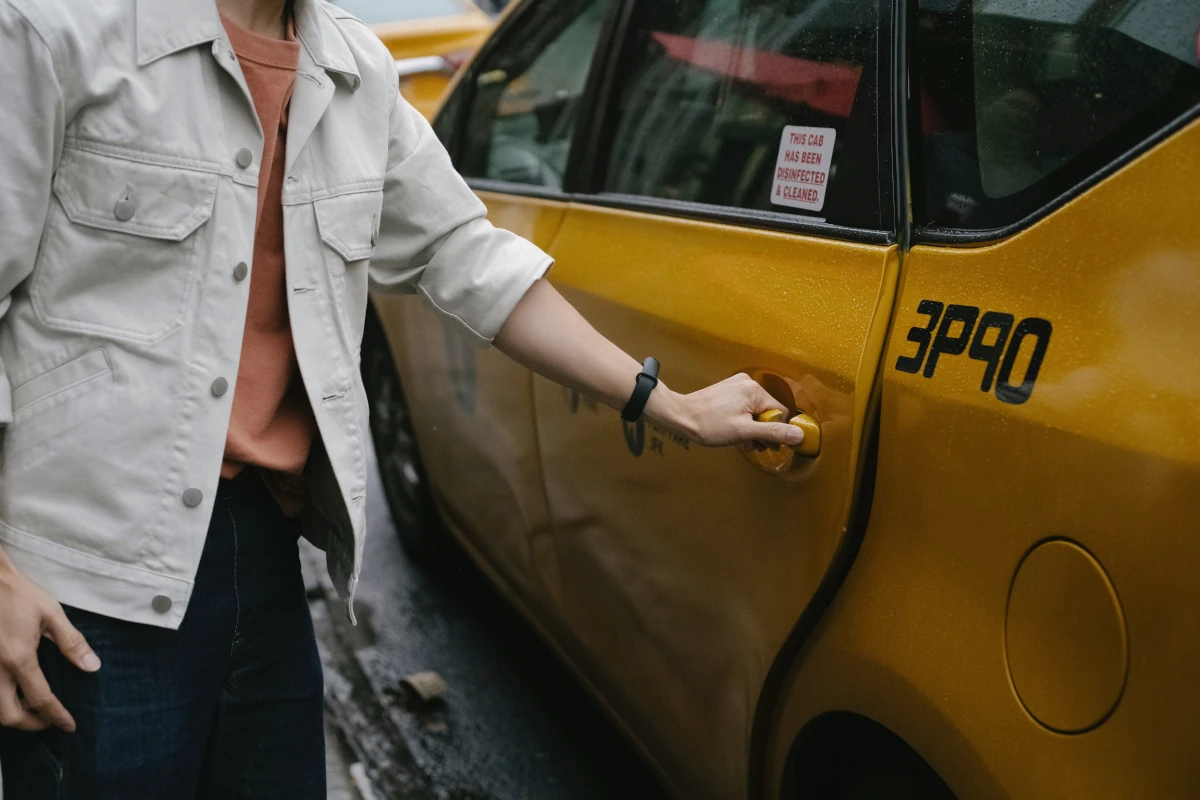 Sai Shanta Durga – Colomb, Palolem, South Goa
Taxi Service and Scooter Rental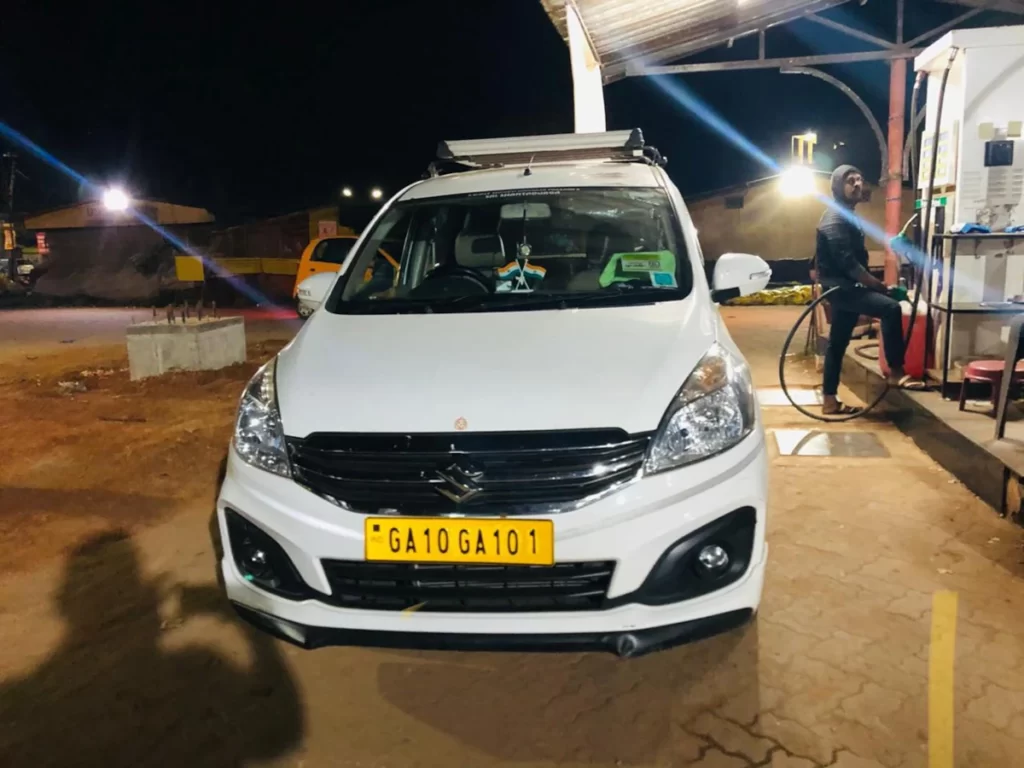 About Us
Sai Shantadurga is committed to excellence and is run by Shekhar and his wife Suprita from Pollem and Palolem for 15 years. We are dedicated to providing superior, on-time service each and every time. Our clients consist of domestic, foreign and local leisure travelers who depend on us to provide them with reliable, superior service, while sustaining the highest quality standards and safety measures. At Sai Shantadurga's, it is not about meeting expectations, but exceeding them!
We have two cars to provide local and regional taxi services in South Goa. We also rent ten scooters with yellow plates and therefore can be legally driven by tourists. Our scooters are the perfect way to make the most of your time.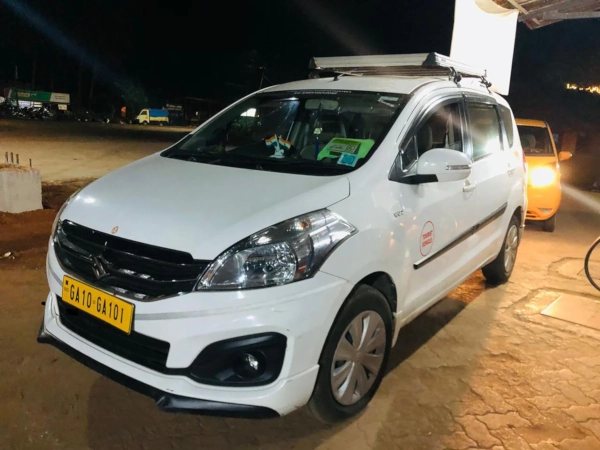 Taxi Service
Our taxi service allows you to book a transfer from one point to another. Need a driver at your complete disposal in Goa? Our hourly or daily chauffeur services put you in control, allowing you to direct your driver across the state wherever you need to go for the ultimate sightseeing trip. Our professional chauffeurs pay attention to every detail to make your trip as comfortable as possible.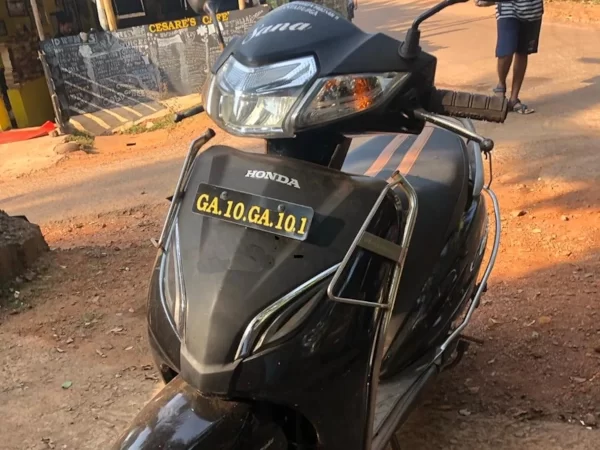 Scooter Rental
Our scooter rentals are the perfect way to maximise your time and have the freedom to explore Goa at your own pace. Comfortable for seasoned and new riders alike.
Our Services
Book your transfer to or from Dabolim airport (GOI, Goa International Airport), Mopa airport (GOX) or Margao railway station. The convenience and security of knowing that someone will be waiting for you to start your journey or departure in the best possible way
Pick-up and drop off anywhere in South Goa (Canacona, Agonda, Palolem, Patnem, Rajbag, Galgibag, Pollem)
Book a driver by the hour or day for your personalised sightseeing tour in Goa. Visit the most stunning powdery sand beaches, like Cabo de Rama or Cola beach, visit a spicefarm and learn about different spice trees and bushes and have a delicious lunch, gape at the spectacular Dudsagar falls, and more.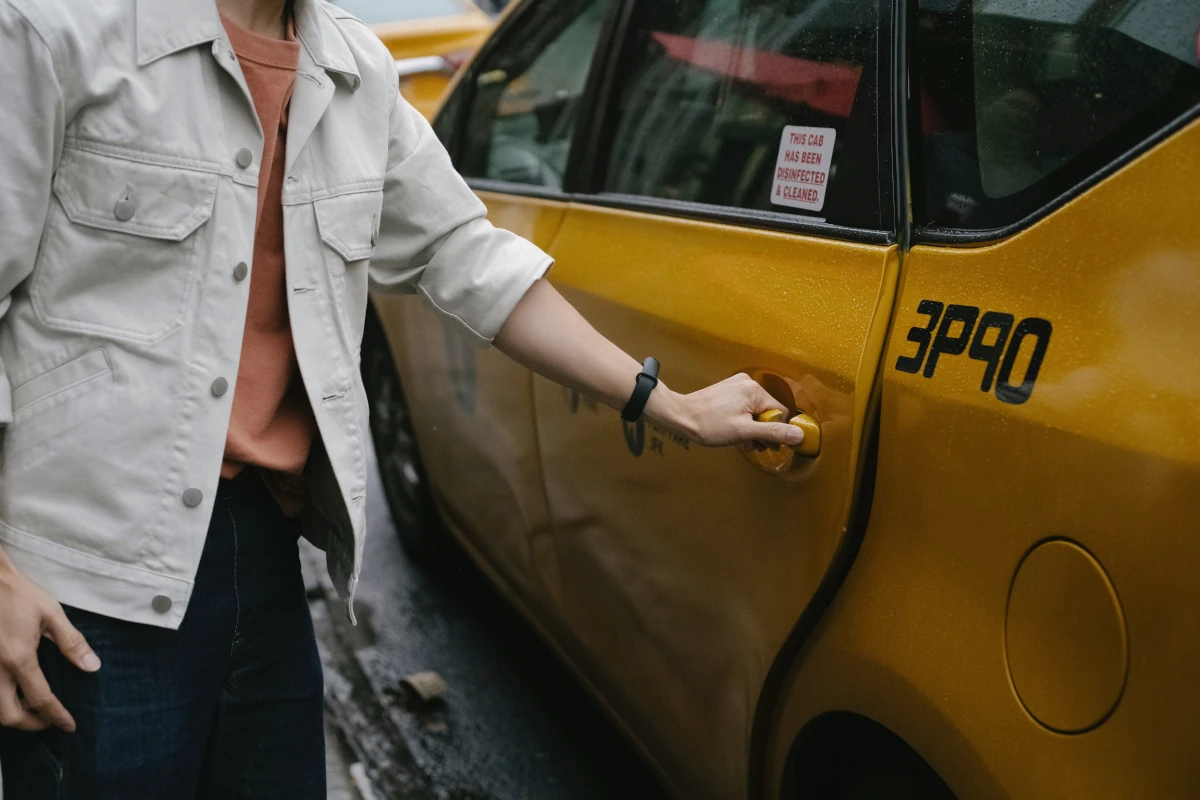 Our Taxis & Scooters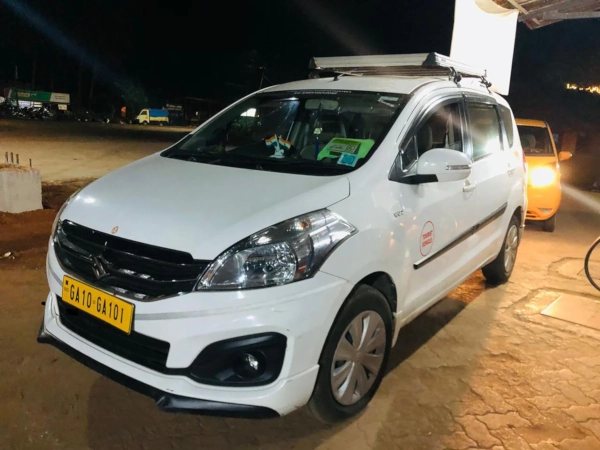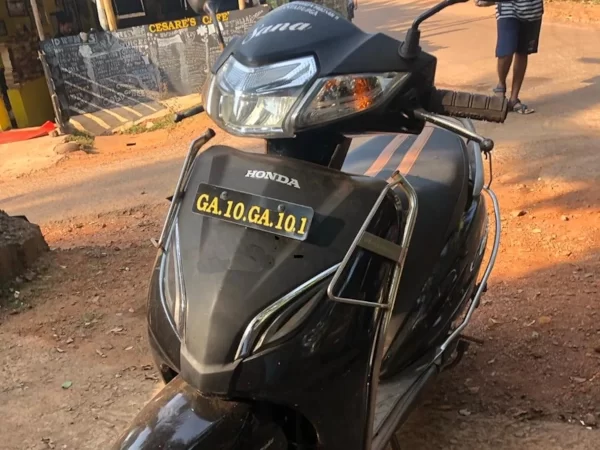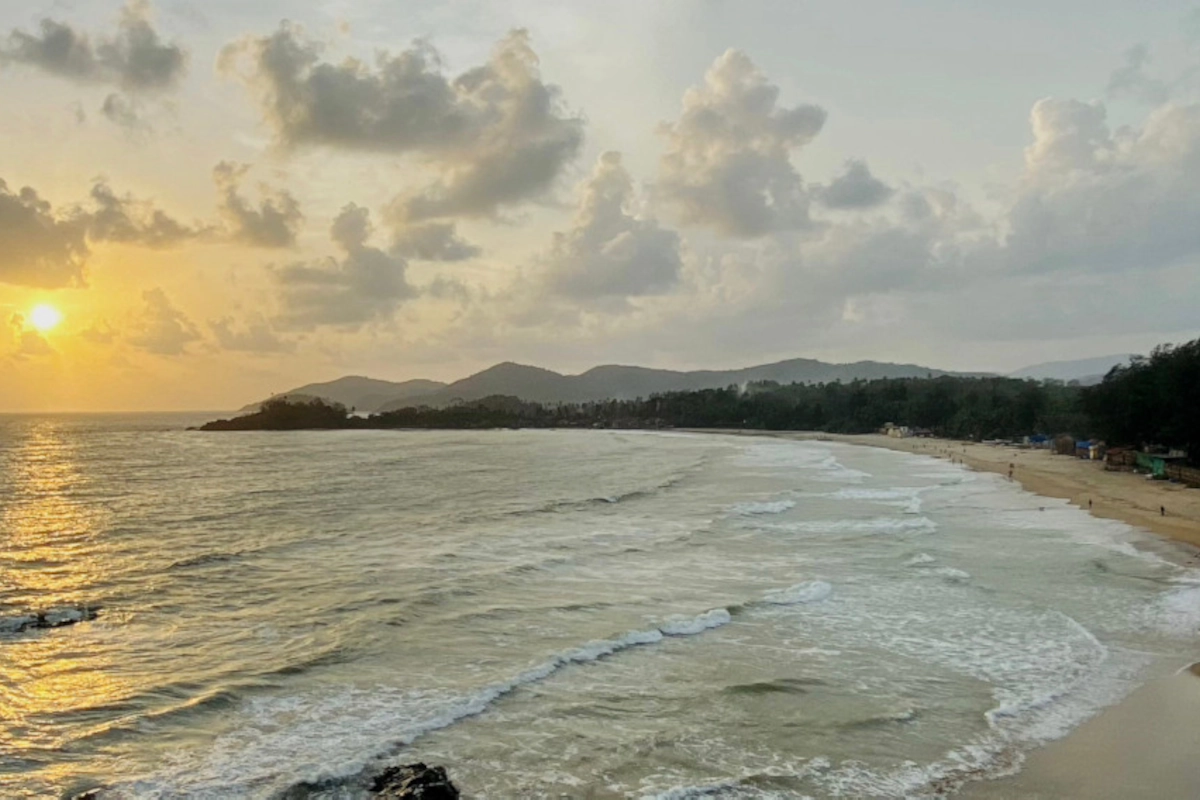 Contact Us
Operations timing
Mon- Sun
24×7
Find Us
Colomb, opposite Cesar Café
Palolem, Canacona, South Goa